LICORNE MAGAZINE TALK: TWO GIRLS - TWO SIDES OF ONE BAG
Maria/Maleta is an indie brand based in Portugal. The two friends behind the label, Ana and Daniela, have managed to make their dream of creating unique leather goods and bags come true. With a passion for quality and design, they came out with a concept of reversible bags, that can be worn in two different ways. Today they share their experiences of starting a business with some quality tips on how to choose a bag. 
LM: Tell us a bit about yourself! Who are those two girls behind the brand?
Ana: Well, these girls are two normal girls who love live life laughing. These girls have been and will be best friends forever. They grew up together and basically they do everything together since their childhood and adolescence. Not happy with this overwhelming friendship, they started a business together. Despite all the time they spend together, they are very different persons. Ana loves music, dance, football and literature. Daniela loves food, photography, pugs and movies. They are both very specific with their passions and convictions. However, in the end, the passion for what they do together with all their differences are the perfect match for both their business and their friendship.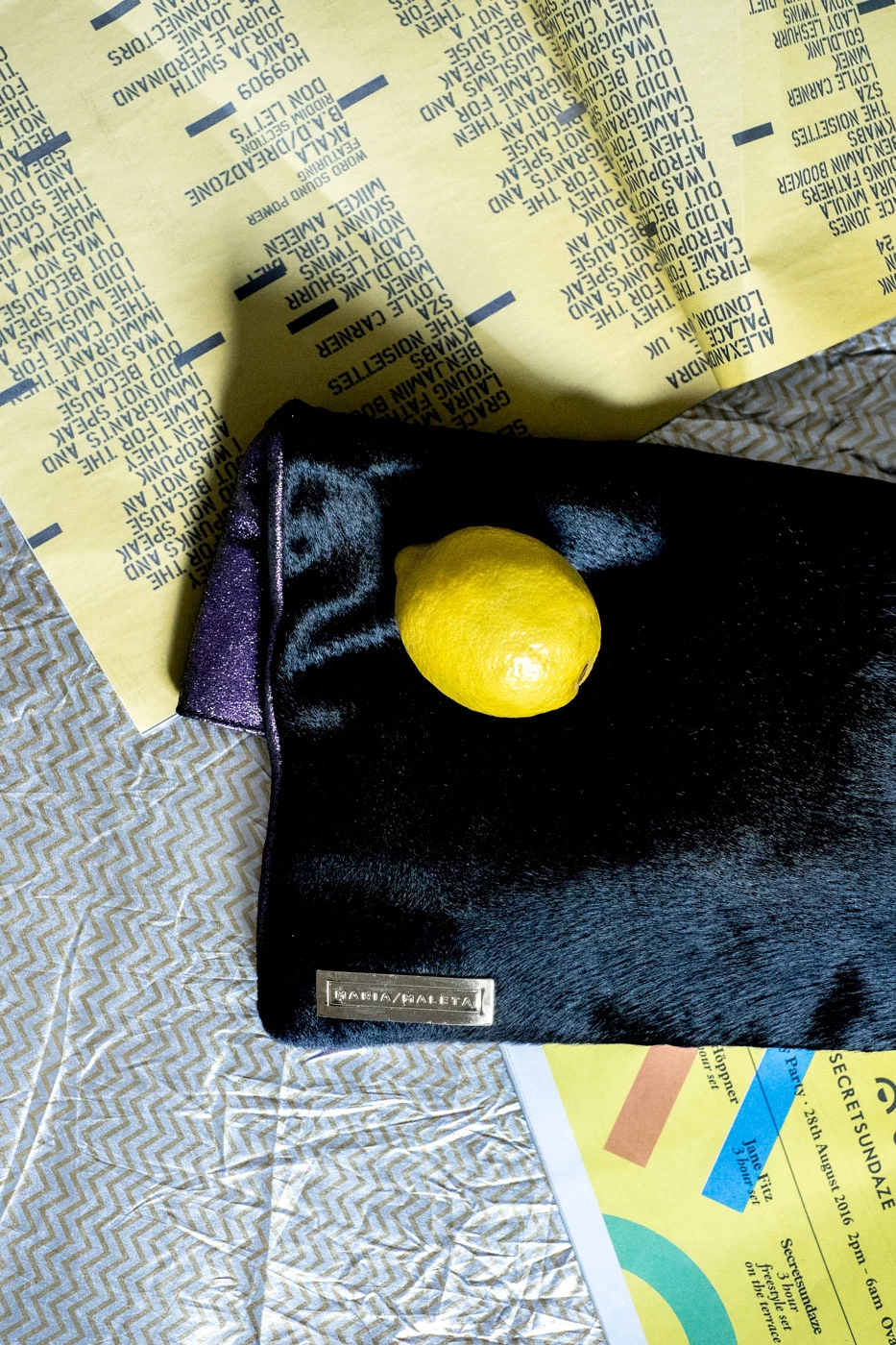 LM: What was the hardest part  when starting a leather goods label? Can you share some tips for those who dream of starting their own business?
Daniela: The hardest part when we started the business was probably the communication strategy. We had the concept and the product, but "how and to whom" we have to communicate? No idea. We didn't have a lot of money to invest with in the beginning so we started step by step, slowly trying to reach a larger audience and more customers. For those who are starting a business, remember; work hard, dream hard and enjoy hard. We should enjoy life while we work.  And never, never give up when the first steps backwards happen. We have to make mistakes, so learn and do better afterwards. 
LM: What is so special about Maria/Maleta bags?
Daniela: Maria/Maleta bags are special because they are the consequence of a true friendship. Each bag has a little bit of us. The concept "One woman, one bag- two sides to choose" is basically what Ana and I are; one bag with two personalities. Furthermore, these bags are made with a lot of dedication, love and only with good raw materials. These bags are for carrying a history through life. We want a bag for life and not simply a trendy bag. 
LM: Tell us a bit about the quality and production. How long does it take to make one backpack and where are your leather goods produced?
Ana: We are from Portugal, and here we have a very good leather goods industry, both in production and supply. 
In Portugal there is a lot of history in this kind of production. So, our production is made in Portugal, in the north near Porto. We are always looking for good raw materials. Good leather, with good texture and finishing. We think that in every product the raw materials can make all the difference. Since the moment we choose the raw materials until the packaging, one backpack can take up to four hours to be done.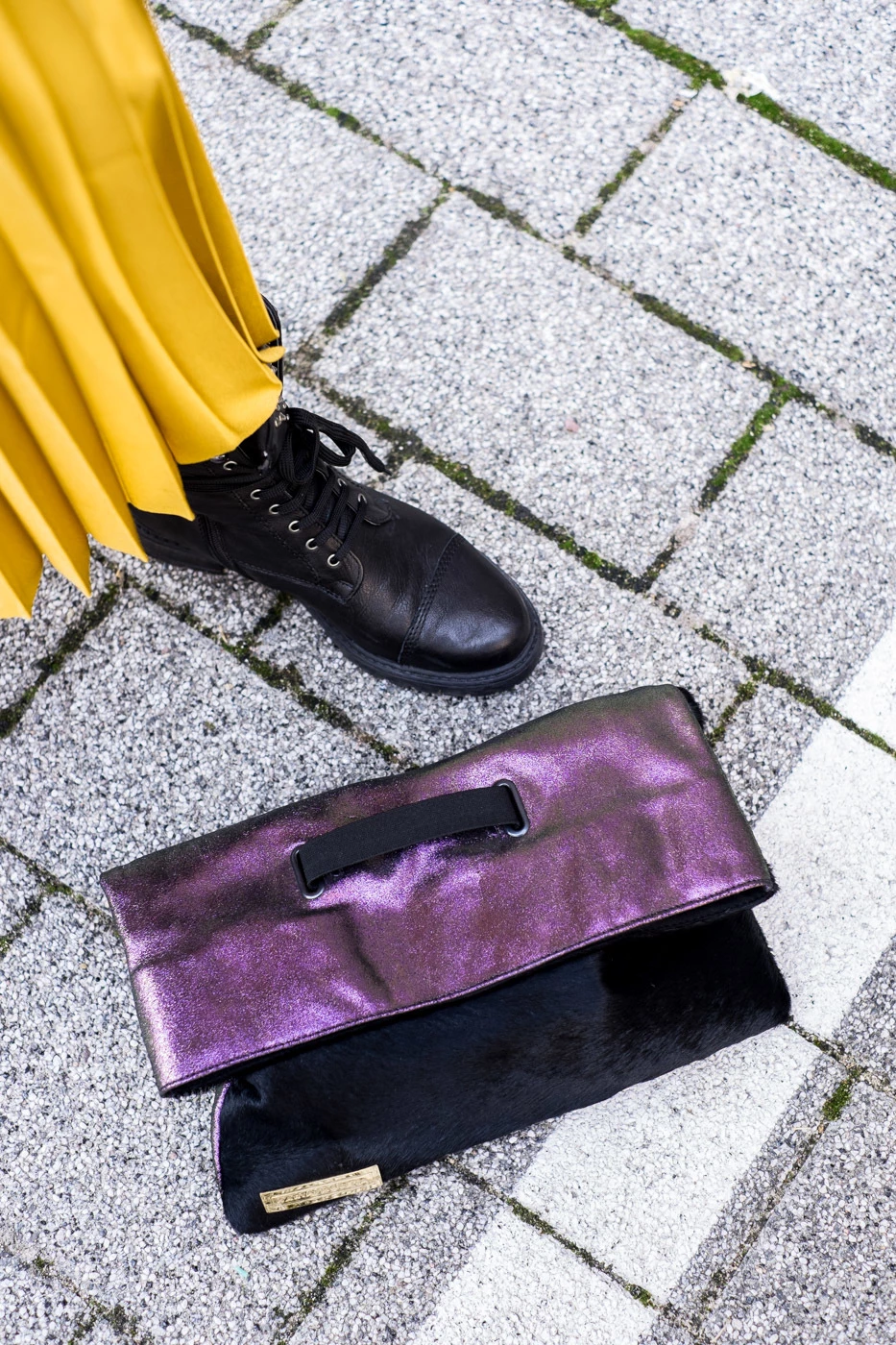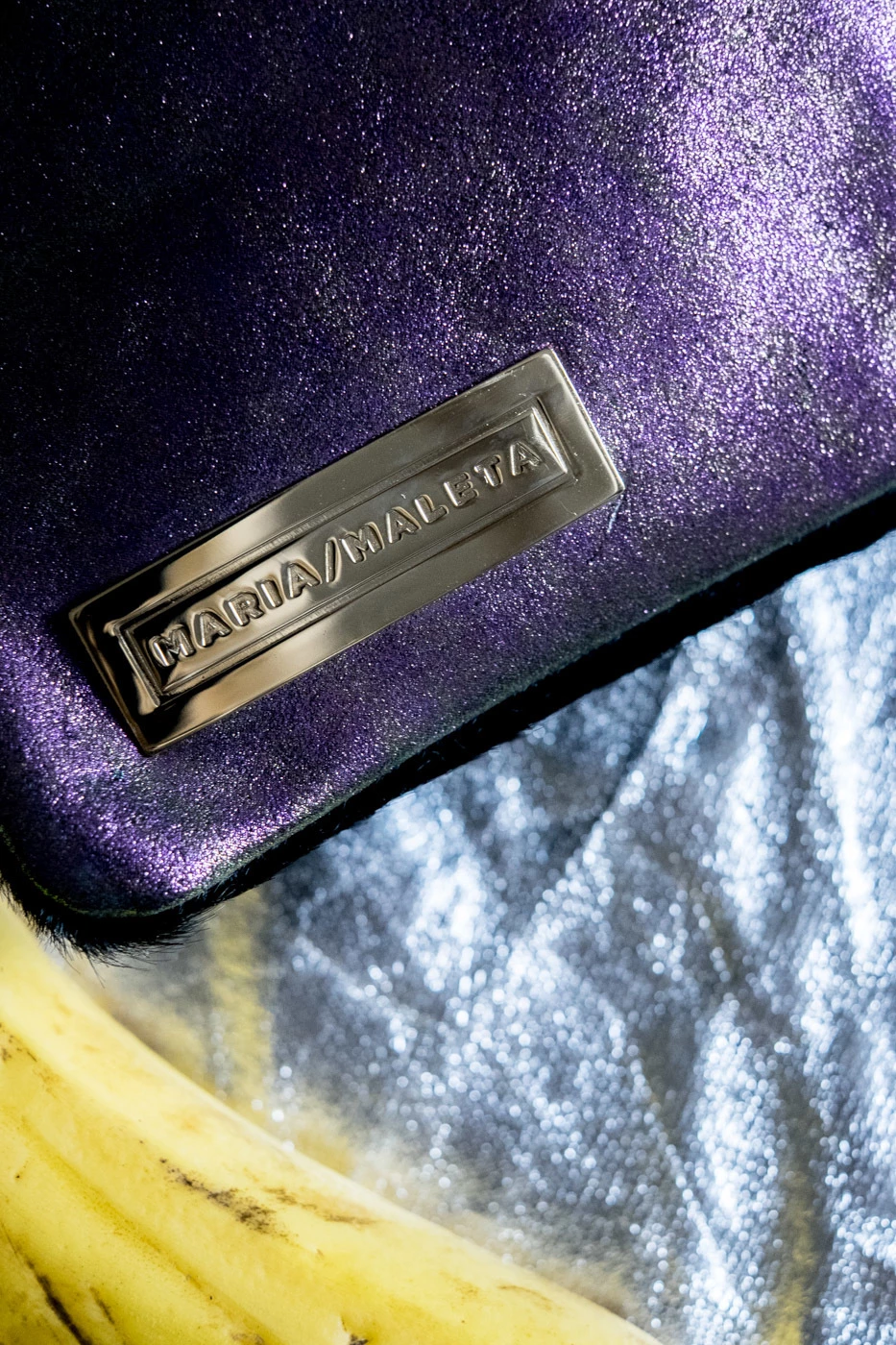 LM: How can you distinguish between good quality leather goods/bags from the mass-market and cheaply-produced items? Please give some advice.
Daniela: Nowadays we have two major concepts: fast fashion and timeless fashion. 
The fast fashion is not meant to last but it is meant to be trendy. The timeless fashion is meant to last and be "fashion" across a long time spectrum. The first thing that is evident in our bags is the fact they are not "trend" or "fashion victims". We have to be careful with our quality standards and differentiated design. And these two points are the key factors in achieving timeless fashion: differentiated design and quality. 
The price of the product can be a factor in distinguishing between these two kind of products, but I think you can clearly see the differences in the production and the quality of the materials. 
LM: We want to know more about your recent collection and collaboration with Pedro Pedro. What new ideas weee brought in to Maria/Maleta?
Ana: Pedro Pedro is a very good Portuguese designer and we did love to work with him. In this collaborative collection, we wanted to explore new concepts we haven't done until now. It is a totally different collection. It brings the "no gender" concept that we wanted to develop for so long in our brand, within an unexpected collaboration with unexpected and non-obvious products. It is exactly want we wanted to achieve. 
LM: What do you think are a girl's best friend; diamonds or bags? 
Ana: Bags.
Daniela: Bags with diamonds. Just kidding! Bags of course.